You could be here next week! Enter at The Den
The Den now has a 10% Referral Program. If your referral hits the big prize You will receive .001 BTC! Sign up and spread the word!
8/22/16 Drawing Winners
.01 BTC / ysn3105
.0075 BTC / heaven243
.005 BTC / Musangman
.0025 BTC / Azik1234
.001 BTC / vaughnjb, denizsteam11, unihov, Wamguy, Inocal.
.00025 BTC / flinter, semercan, ShellChelle, John Felix, selim1238, gibigibi, jackomoja23, heylookmynameishere, sugamabana, gigalipa, 4channer, woisu, carold, GreenWhite, famila63, suvari1071, otakucalai, wawan34, falling_snow, KieranMoff, rok, tembusu123, toasty, Ahmet159, femi, fikret85, microbil, Saiid, beabenz, ahmet7979, BlanketBanshee, gringo, CaRLoSXXX, manuhana, chicuong, Lzh1703, necoman, duranv, oppaisensei, galmed1971.
10% of Giveaway plus Donations .00485400 BTC / The Wolves
Register Now At The Den for your chance at over 40 Prizes. Top Prize is 1 Million Satoshi!!!! Drawings held every Monday. Be sure to enter everyday. We have also gathered enough for our next adoption. I have chosen Nash, a Red wolf, for our sixth adoption.
The Mexican Gray wolf is the smallest species of gray wolf. It was during the mid 1900's when we discovered they were nearly extinct. In 1976 the Mexican Gray was listed as an endangered species. Once that was done the U.S. and Mexico teamed up and captured the few remaining wild wolves. These 7 wolves were then used to begin the captive breeding program. There are protected lands in Mexico and the Southwest United States where the captive bred wolves are released into the wild.
I have chosen Wolf Haven International for our donations. You can visit their site and view all of the wolves at wolfhaven.org. The link will take you to a picture of London, our first wolf.
If you would like to donate your claim to the Wolf adoptions paste this address in the form below. 13egopcncvTcpLPdKj4RRqGypF9zx4UUJB
When the balance at Faucetbox reaches .025 BTC it will be transferred to the wolf wallet. You can see the current balance here.
Balance: 2 satoshi
30 (70%), 50 (20%), 70 (10%) satoshi every 120 minutes.
Reflink: http://wytewolfbtc.com/?r=Your_Address
Wolves
Adopt A Wolf Wallet Address:
13egopcncvTcpLPdKj4RRqGypF9zx4UUJB
Balance as of 8/9/2016: 0.02355569 BTC
When the balance reaches 25 USD we will adopt another wolf!
Questions or comments? email: admin@wytewolfbtc.com
July Adoption: Nash.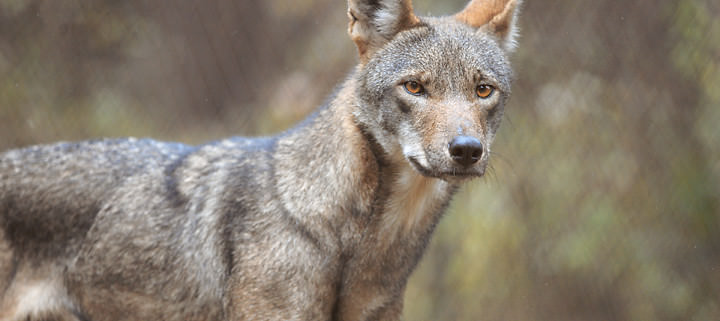 See our other adopted wolves at The Den!
_____________________
_____________________
_____________________